Crew Management
---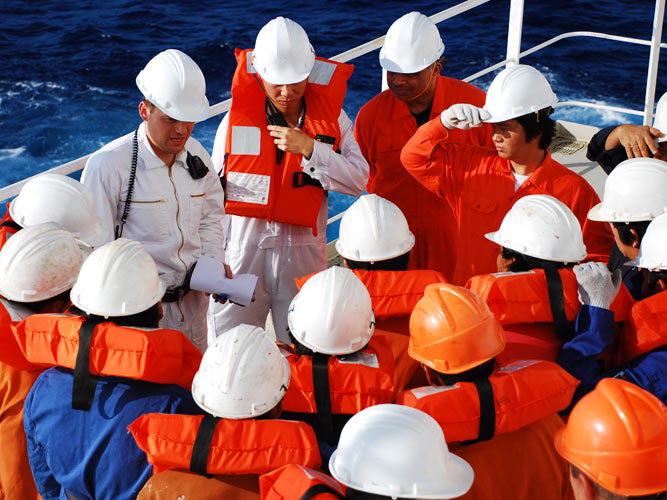 At MSMPL, we recognize the value of deploying seafarers who are well-trained and certified in accordance with STCW 2010 and the ISM Code. Our primary concern is to deliver safe, efficient, high quality, ethical and cost effective ship management solutions that satisfy our customers. Our crew recruitment and training ventures, proactively develop our very own Quality Seafarers to meet our concern.
Our industry standard stringent selection and training process policy ensures that we have access to an unceasing supply of knowledgeable and well-trained seafarers for deployment onboard our managed vessels.
Through a fully computerized crew management operations, we ensure that all vessels in the fleet have officers & crew onboard with the required skills, training and certification for the vessel type. In addition to Seagull Computer Based Training available onboard our managed fleet, we have developed a series of training courses and made them a mandatory part of our crew training programme.